Illinois River Float Trips
Jackson Riviera Single Kayak
Jackson Riviera Tandem Kayak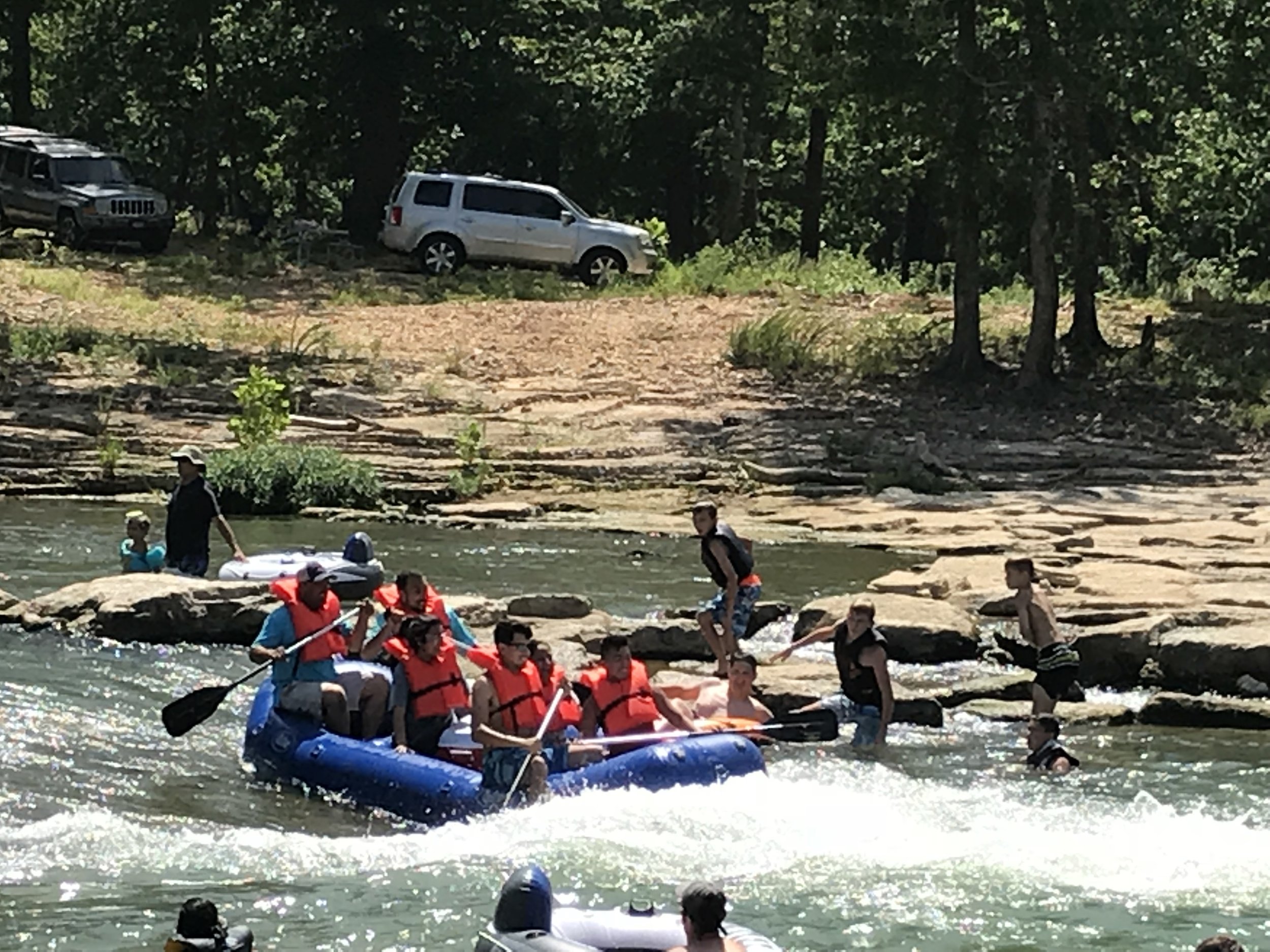 The Illinois River is 145 miles long and starts just southwest of Fayetteville, AR. The entire river is beautiful and is a true reflection of the Ozarks.
We offer a 4.5-mile float on the Upper Illinois River with scenic views, great beaches, and crystal clear water. We shuttle from Gypsy Camp to the Siloam Springs Kayak Park to begin our float. The Kayak Park offers a mild section of Class II rapids (optional). The float then meanders downstream at a gentle pace.
The Illinois River in Northwest Arkansas is unobstructed until the river reaches the Lake Frances Dam on the Oklahoma state line, just a few miles downstream from Gypsy Camp.